The Soulstice Tea Story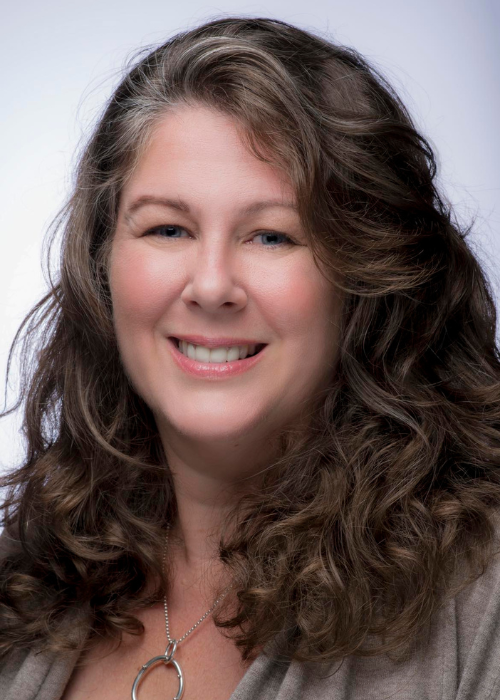 Loralei Snider: Herbalist, Nature Lover, Entrepreneur
Traditionally, a solstice signifies a time of change in the seasons – the summer solstice is when the sun is at its highest point, and the winter solstice, when the sun is at it's lowest. I like to see a solstice as a time of reflection, introspection, and renewal – and that is how Soulstice Teas was born.
My philosophy is that any time is a good time for the self care ritual of reflection, introspection, and renewal. With that in mind, Soulstice Teas offers a line of teas and elixirs that allow you the opportunity to harness the power of nature to
heal your body, mind, and soul, whenever you choose. Everything Soulstice Tea offers is crafted by hand in small batches, with a heaping dose of love.
Wherever possible, certified organic ingredients are used, and every ingredient is GMO free. As a lifelong lover of nature, and a student of herbalism, I invite you to discover for yourself the healing powers that Mother Nature provides, and to gift yourself the opportunity to indulge in self care, by indulging in a soulstice whenever the desire calls to you.